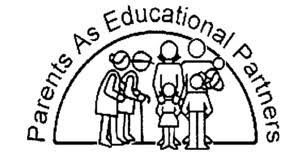 Free Rosetta Stone Classes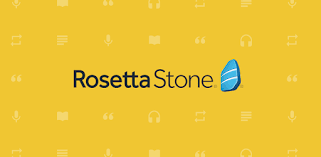 For ESOL parents, guardians, or family with a second language.
What? Free Class on Navigating the PWCS Educational System
Who? Parents, guardians, and relatives of students currently enrolled in the English Learner Program and/or anyone with a second language
¿DE QUÉ SE TRATA? Son clases gratuitas de orientación sobre el sistema educativo en PWCS.
¿PARA QUIÉNES? Para los padres de familia, tutores y familiares de los estudiantes actualmente inscritos en el Programa para Estudiantes del Idioma Inglés.
PEP Program
Fall 2021 Parents as Educational Partners (PEP) Training
Registration Information
Registration begins Thursday, October 21, 2021.
Tuesday, November 9, 2021 CLASSES WILL START
Program Dates
The program will run from November 9, 2021, through January 27, 2022. on the following dates:
November: 9, 16, 18, 23,30
December: 2, 7, 9, 14, 16
January: 4, 6, 11, 13, 18, 20, 25, 27
Classes will take place virtually and in-person.
Goals
To have parents evolve from the role of learners to the role of decision makers and advocate in their children's education.
Understand their rights and responsibilities as parents in American schools.
Be informed of their children's school experiences.
Understand the American school system routines, procedures, rules and consequences.
Contacts
Mrs. Machayo, ESOL Teacher
MachayPW@pwcs.edu
Mrs. Blake, ESOL Teacher
BlakeNL@pwcs.edu
Dayana Rodríguez, Secretary
RodrigD@pwcs.edu