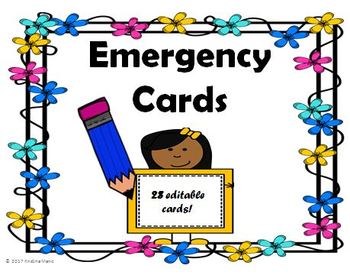 Emergency Cards and annual acknowledgements and consents are online in ParentVUE
The New School Year Packet, where parents/guardians can review emergency cards, update contact information, and complete annual policy reviews and acknowledgements, is now available in ParentVUE.
All families should complete the New School Year Packet as soon as possible.The information you provide will allow school staff to ensure the safety of your student this school year.
Log in to the ParentVUE app or the ParentVUE website using your ParentVUE UserID and password.
Once logged into ParentVUE, click the Online Records button at the top of the screen.
If you need assistance, or do not have an active ParentVUE account, please contact your child's school.
Instructions for New School Year Packet
Visit the Back-to-School webpage for information and resources you and your student need to start the school year off right including the PWCS Code of Behavior, transportation/bus information, student health information, and important forms and documents.